OUR AWESOME GREECE TRAVEL BLOG
Our Greece travel blog holds many secrets and surprises! We've explored the whole Greece and the Greek islands and we let you in on every little secret of the magical world of Greece! From Greek destinations off the beaten tourist trail to hot holiday tips, we got you covered!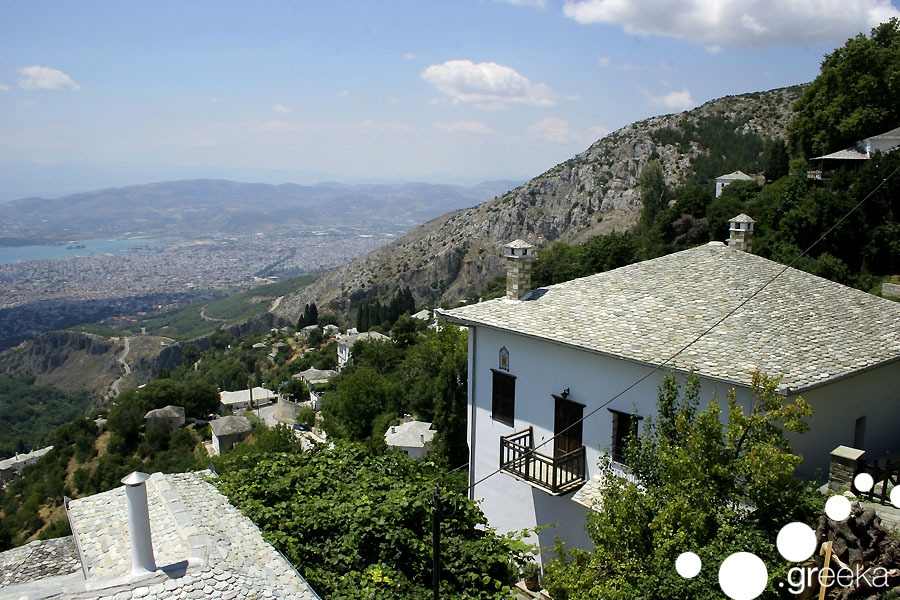 The best spring destinations in Greece
By Katia on 27-02-2018
Categories: Greece
Spring is around the corner, the trees are getting greener and the flowers are blooming. The time to start...
Read more