GREECE TRAVEL BLOG BY GREEKA
Our Greece travel blog holds many secrets and surprises! We've explored the whole Greece and the Greek islands and we let you in on every little secret of the magical world of Greece! From Greek destinations off the beaten tourist trail to hot holiday tips, we got you covered!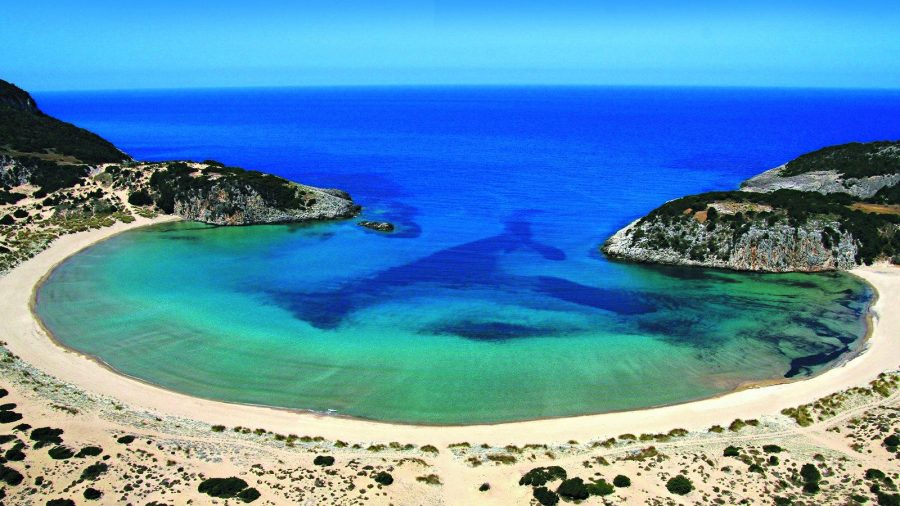 Messinia: A road trip to south Peloponnese
By Greeka on 31-03-2021
Categories: Greece, Peloponnese
Messinia is a region located in the south-west part of the Peloponnese. Its capital town is Kalamata, which is...
Read more